Alternative greek food accomodation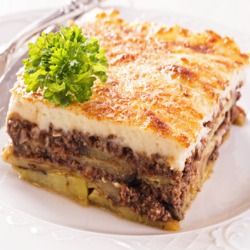 Ask someone about Greek food, and some version of all or most of these dishes will be mentioned.
From simple grilled foods and vegetable dishes to rich layered casseroles and delicate pastries, Greek food is a wonderful mix of dishes that appeal to all tastes. The traditions of healthy country cooking have been expanded over the centuries, and today, Greece is famous for a diverse range of family meals, holiday foods, and elaborate presentation dishes
We offer Greek food alternative holidays with Greek food lessons to enjoy your alternative Greek dishes and recipies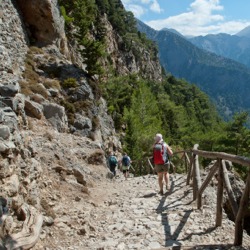 Walkin tours holidays

There's no better way of getting into the fabric of a wonderful part of the world than by feeling its earth under your feet, its slopes in your legs, its sun on your skin and the prospect of its gastronomy at the end of your day. Ahead of you on the path is an expert guide who knows all the wildflowers and the history and has preselected the best place for the picnic, and beside you are like-minded companions, all with their own stories to tell. And you're all looking a picture of health.Take a walkin tour holidays and book at Renia's.
skuba dive Holidays in Crete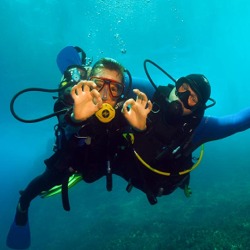 Agia Pelagia diving center is open from April until end October or mid November. Divers are taken to the diving locations by one of our two diving boats. Daily cruising tours along the North coast of Crete and to "Dia island" are offered with our new specially designed diving boat.
Book at Renias Skuba dive section there is a wonderfull skuba center in Agia Pelagia and crystal clear waters
The "House Reef" is offered for scuba diving for beginners (non-divers), inexperienced divers, scuba diving training, advanced scuba diving courses and night dives.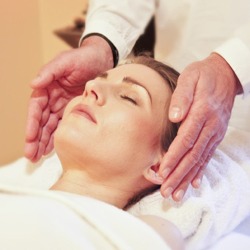 reiki holidays
Usui Reiki 1st degree is the basic level of traditional Reiki given in a two-day  training that is intended to everyone who wishes to be attuned to the beneficial Reiki energy and learn to practice it for self treatment and also for  the treatment of family members and friends with the purpose of increasing 
health level and happiness visit Renias Reiki section section.
Reserv your holidays and feel happy
tai chi in Crete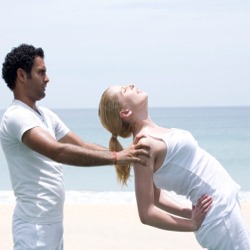 Tai chi (taiji), short for t'ai chi ch'üan (taijiquan; ), is an internal Chinese martial art practiced for both its defense training and its health benefits. The term taiji refers to a philosophy of the forces of yin and yang, related to the moves.
Our renia Tai Chi training programm helps your body a soul for 1 or 2 weeks tai chi accomodation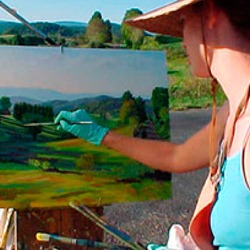 Painting lessons holidays
Painting is a skill that can be mastered by anyone. It is not dependent on talent. Any skill can be learned and practiced, and painting is no exception. The purpose of the painting courses and lessons featured on this site is to provide the learner knowledge and encourage practice.
Our Painting Lessons you can find here Proffesional painting section.
Greek ancient lessons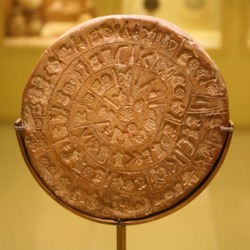 Knossos (also Cnossos, both pronounced /ˈnɒsɒs/; Greek: Κνωσός, Knōsós [knoˈsos]) is the largest  archaeological site on Crete and has been called Europe's oldest city.
Settled as early as the Neolithic period, the name Knossos survives from ancient Greek references to the major city of Crete. The palace of Knossos eventually became the ceremonial and political centre of the Minoan civilizationand culture. The palace was abandoned at some unknown time at the end of the Late Bronze Age, c. 1380–1100 BC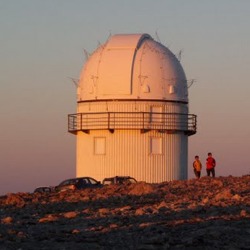 Astronomy lessons holidays
The Skinakas Observatory is a joined research facility of the University of Crete and the Foundation for Research and Technology - Hellas (FORTH). Its prime objective is to conduct fundamental research in Astronomy and to promote Astronomy among students and general public in Greece. It currently houses two fully functional telescopes: a 1.3m modified Ritchey–Chrétien telescope and a 0.3m Schmidt-Cassegrain telescope. check our Astronomy holidays
Ham radio holidays in Crete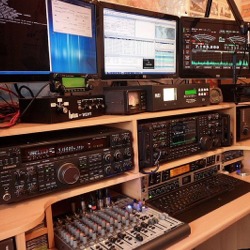 describes the use of radio frequency spectrum for purposes of  non-commercialexchange of essages, wireless experimentation, self-training, private recreation, radiosport, contesting, and emergency communication. The term "amateur" is used to specify "a duly authorised person interested in radioelectric practice with a purely personal aim and without pecuniary interest;"' (either direct monetary or other similar reward) and to differentiate it from  commercial broadcasting, public safety (such as police and fire), or professional two-way radio services (such as maritime, aviation, taxis, etc.).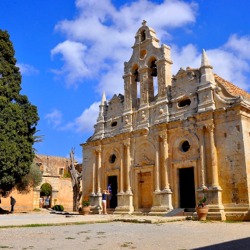 Monastries religion holidays
Agarathos is one of the oldest monasteries in Crete but its exact date of establishment is not known. Most probably, it was established during the  second Byzantine period and originally belonged to the  Kallergis family. According to tradition, it received its name from a Jerusalem sage bush (agarathia in the under which an old icon of  Virgin Mary was found. The earliest written reference to the monastery dates back to 1532 and the  Venetian period. Take a look and bookyour religion holidays
Crete nature tours holidays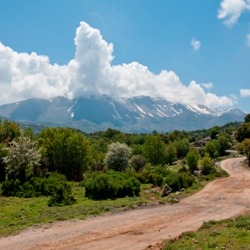 The palm of Theophrastus (Phoenix theophrasti), also known as Cretan Date Palm is a rare endemic species of the Aegean Sea, which is met all over Crete, in several Aegean islands and in Antalya (southwestern Turkey).
It grows in moist sandy plains and rocky areas near sea level. In Crete, there is the largest palm grove in Europe, located in the Vai (East Crete). Other groves are smaller, like the palm groves of Lake Preveli and Agios Nikitas and Martsalo Gorge in Asteroussia Mountains. Apart from these, there are many with smaller clusters of palm trees such as the micro-reserve of the White Lake near Elafonissi and the clusters of Souda near Plakias, Almyros River near Gazi and Almyros near Agios Nikolaos.