Renia HOTEL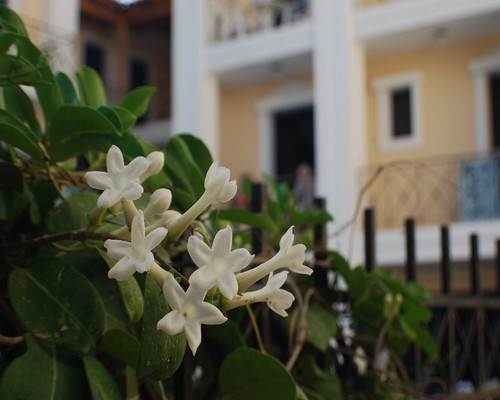 Apartment 45sm 4 single beds
Take a look to our foto Gallery

Apartment 45sm 2 single beds 1 double
Take a look to our foto Gallery

Studio 35sm 3 single beds
Take a look to our foto Gallery


Ask to be Renia's club member

Renia bar receptio services
    Have a relax time enjoying your cocktail  your drink, beer  or  an  ice cream in our  bar in a real friendly  place where  strangers  become friends. 
     In  the  same  place  you  can  have reception services  and all kind of information (9:00-23:00)
Take a look to our foto Gallery

Just above reception and swimming pool gives a special taste of style and beauty to Renia apartments .

Enjoy your Breakfast Daily from a bouffe variety

Renia breakfast time
Enjoy daily breakfast at Renia's
Take a look to our foto Gallery


Ask to be Renia's club member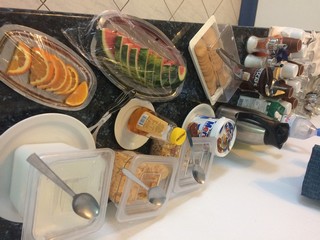 Renia's fish spa -sauna area
    Have a relax time enjoying your fish spa and sauna at Renia's
Take a look to our foto Gallery

near to the Beachr, where you can relax and revive yourself with a unique treatment that will keep your skin soft, healthy and smooth.Fish therapy has taken the Crete beauty scene by storm with Happy Fish team of tiny therapists leading the way. This popular beauty treatment uses Garra Rufa fish, a form carp, to gently remove dead skin. Their suction-cup are perfectly shaped for gently lifting dry skin away and it is completely painless as the fish have no teeth. Welcome to Renia Hotel Happy Fish Spa a divine sanctuary for the nurturing of your hands and feet.

Ask Renia's Reception

Renia' car rental at reception
We rent cars at best prices in the Islan Ask for our car rental services and enjoy your holidays.
Car rental web page


Ask to be Renia's club member & car rental