Alternative CRETAN food lessons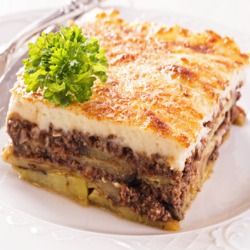 A fun and interactive cooking class for any level of experience. Join our cooking classes, a truly hands-on experience with individual working stations, and get the chance to learn new recipes from Crete and Mediterranean. We cover a range of services including Cooking Classes,Private Cooking Class,Private Chef,Culinary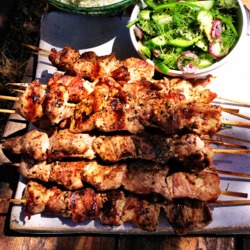 Food Tourism and Crete
Classes brings everything needed to serve you including plates, cutlery and specialist cooking equipment and clean everything up after as if they were never there. Enjoy a night of good company and fine food.
To finish the experience, the chef provides a cooking demonstration at your table as part of your dessert. This also gives you time for a question and answer with your own personal chef

Cretan olive oil the taste of Crete
There is plenty of extra virgin olive oil in almost any Greek feast. For example, olive oil is poured over potatoes before baking, included in marinades for lamb, mixed with ground meats for burgers, used for frying potatoes and cheese pies, and liberally added to salads. At one Orthodox Easter feast in Crete, Renia's white dip was especially rich in olive oil.
Original Cretan Recipies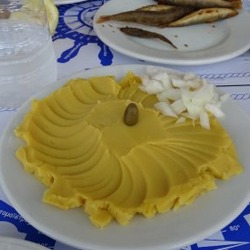 Olive oil's dip includes the following ingredients, all chopped together in a food processor:
2 grilled spicy long green peppers
1 kilogram feta cheese
1 cup extra virgin olive oil
2 tablespoons vinegar
We explained the recipe for her lovely grilled sweet pepper salad (next to the bowl of white dip) in more general terms. The peppers she used are called florines (Florina peppers) here in Greece. If you can't get them where you are, any good sweet pepper should work.
Roast or grill the peppers to blacken them.
Peel the peppers.
Add a little wine vinegar to coat the peppers.
Add 1 or 2 finely sliced garlic cloves.
Drizzle with extra virgin olive oil.
Join our Renia's Greek cooking Lessons and enjoy