renia contact information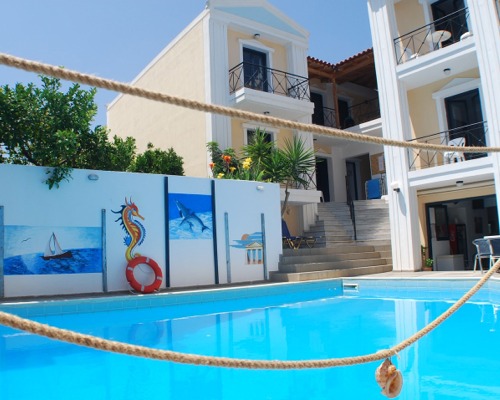 Agia Pelagia Crete Greece
Phone: 00302810811349 Fax: 00302810811663
E-mail: [email protected] MHTE 10 39 K 12 3K 00132 0 0
Or Contact Directly Mobile.
Mr Manos Vlahakis Mob. 00306978557361 [email protected]
Mr Michael Vlahakis Mob. 00306978557360 [email protected].
Be Our Guest In Agia Pelagia.....

In order to check availability or even book your stay click here.
Renia Hotel Welcomes you to Agia Pelagia feel free to contact us we are vwry pleased to contact ....
MHTE 10 39 K 12 3K 00132 0 0

contact form